LennyUpGrade Carrier - Basic Line Little Herringbone Black Ebony (Herringbone Weave 100% Cotton)
LennyUpGrade is an adjustable carrier that grows with your child! Its shape ideally corresponds with the body of a small baby and in the same time fits the parent very well. It was carefully designed for parents who are searching for a safe, easy and functional way to wear their babies.
Blend Type : Cotton
Weave Type : Herringbone
Fabric Type : Woven fabrics
Weight : 270 g/m²
Grade : 1st

 

grade
Adjustable LennyUpGrade Carrier means:
Safety: its construction has certificates of compliance with the ASTM F2236-16a norms and PD CEN / TR 16512 : 2015 norms

Closeness: the possibility of wearing the baby and building the bond from the first months of life

Comfort: multi-level possibilities to customize the shape of the panel and soft shoulder straps provide perfect adjustment and ergonomic position of the baby – on every stage of the child's development

Versatility: one carrier from the small baby (above 3,5 kg) to the toddler (up to 20 kg!); safe babywearing from the second month of life

Flexibility: two ways of babywearing (front carry from the birth and back carry from the fourth month of life)

Quality: all manufacturing process located in one place in Poland

Beauty: unique fabric woven in the LennyLamb weaving studio

Shelter: comes with a coordinating, removable hood that is easy to attach for head support while sleeping, and for wind and sun protection

Pocket placed on the waist belt. Practical and handy; with a super easy magnet fastener. Will easily contain a phone, keys and other necessary accessories
Positive opinion of the Institute of Mother and Child.
The LennyUpGrade carrier has been acknowledged as a "hip healthy" product by the International Hip Dysplasia Institute.

Adapter for LennyUpGrade carrier - allows you to shorten the panel to support the correct position of the smallest baby. The adapter is sold separately.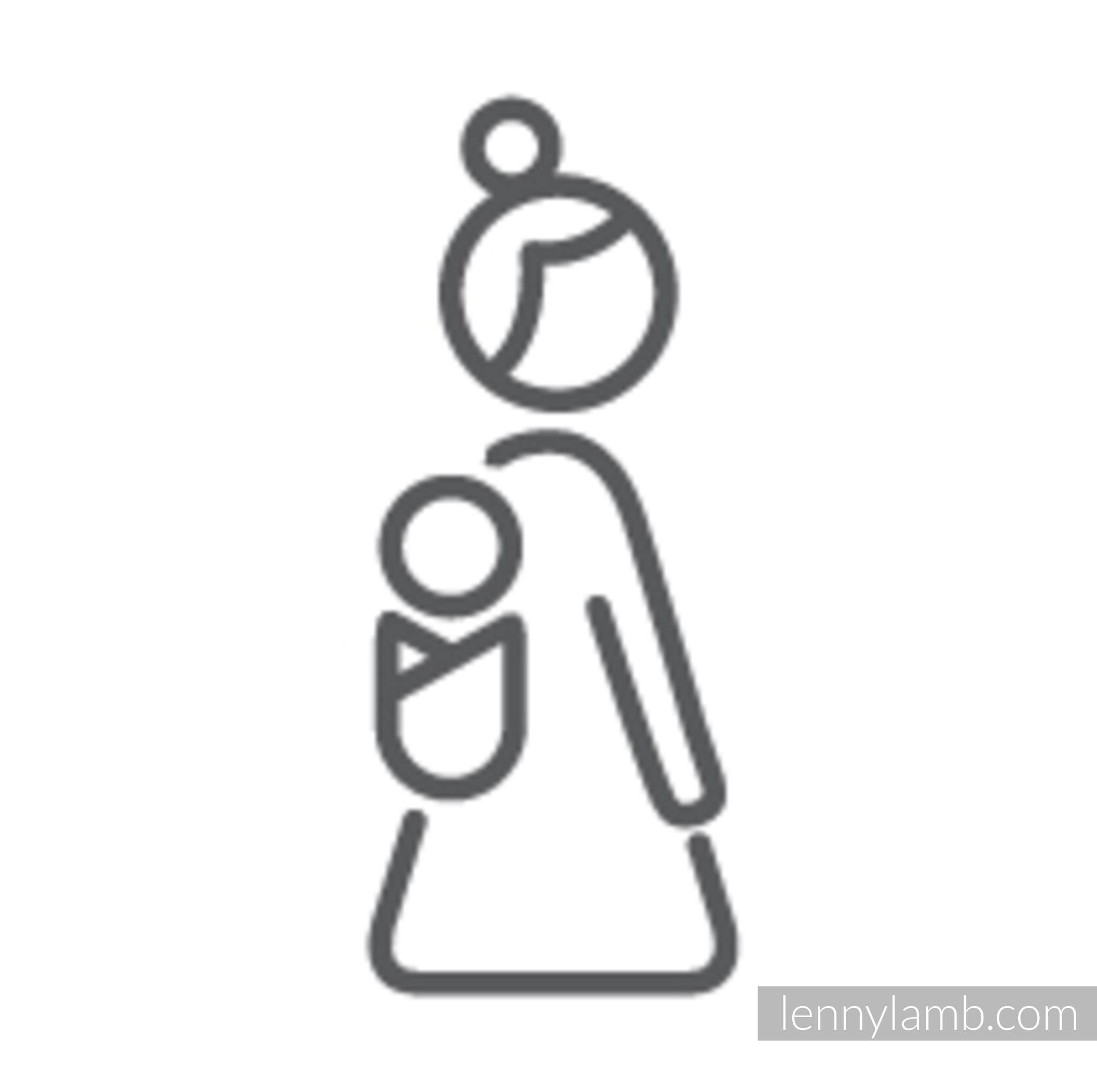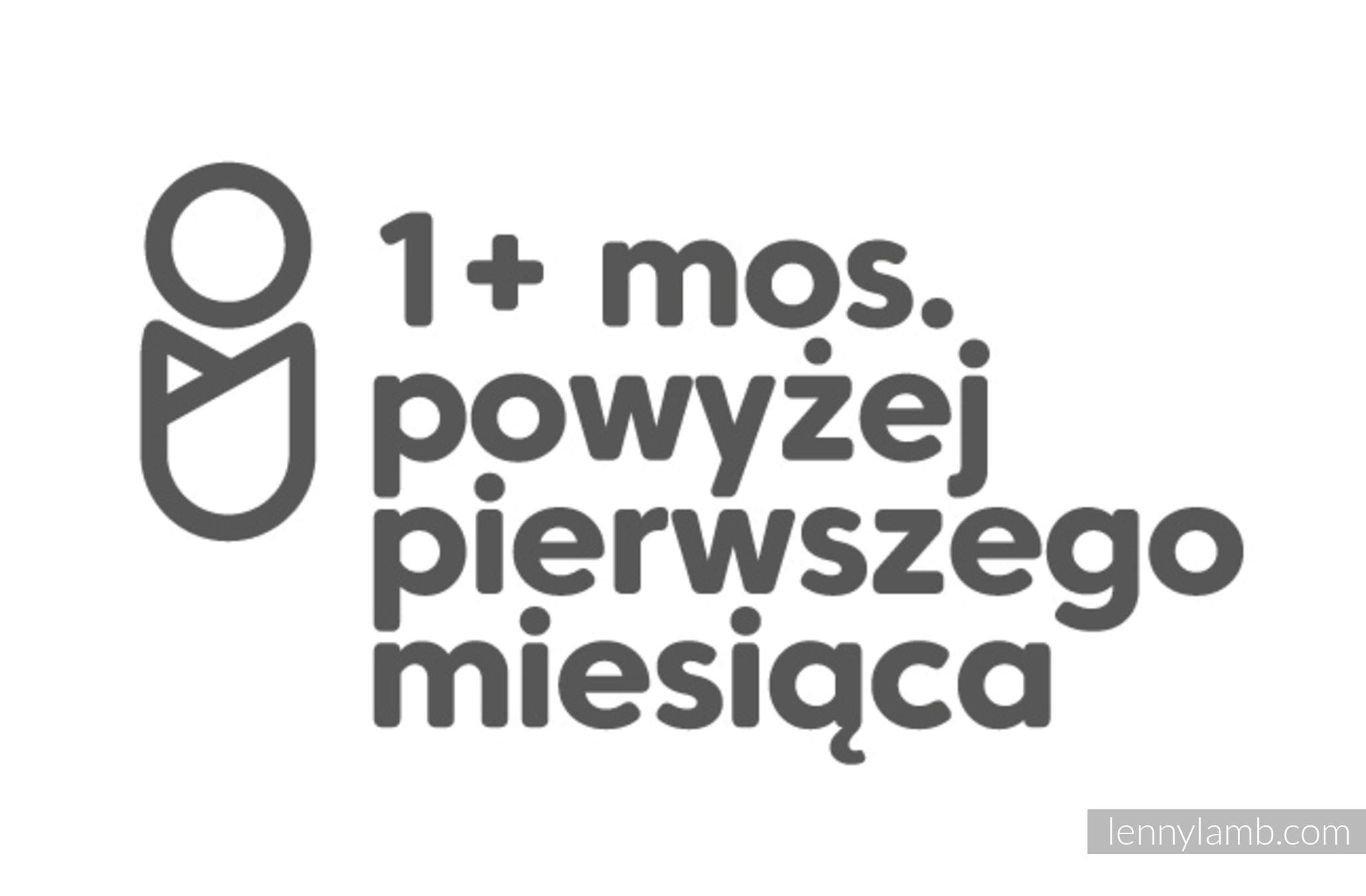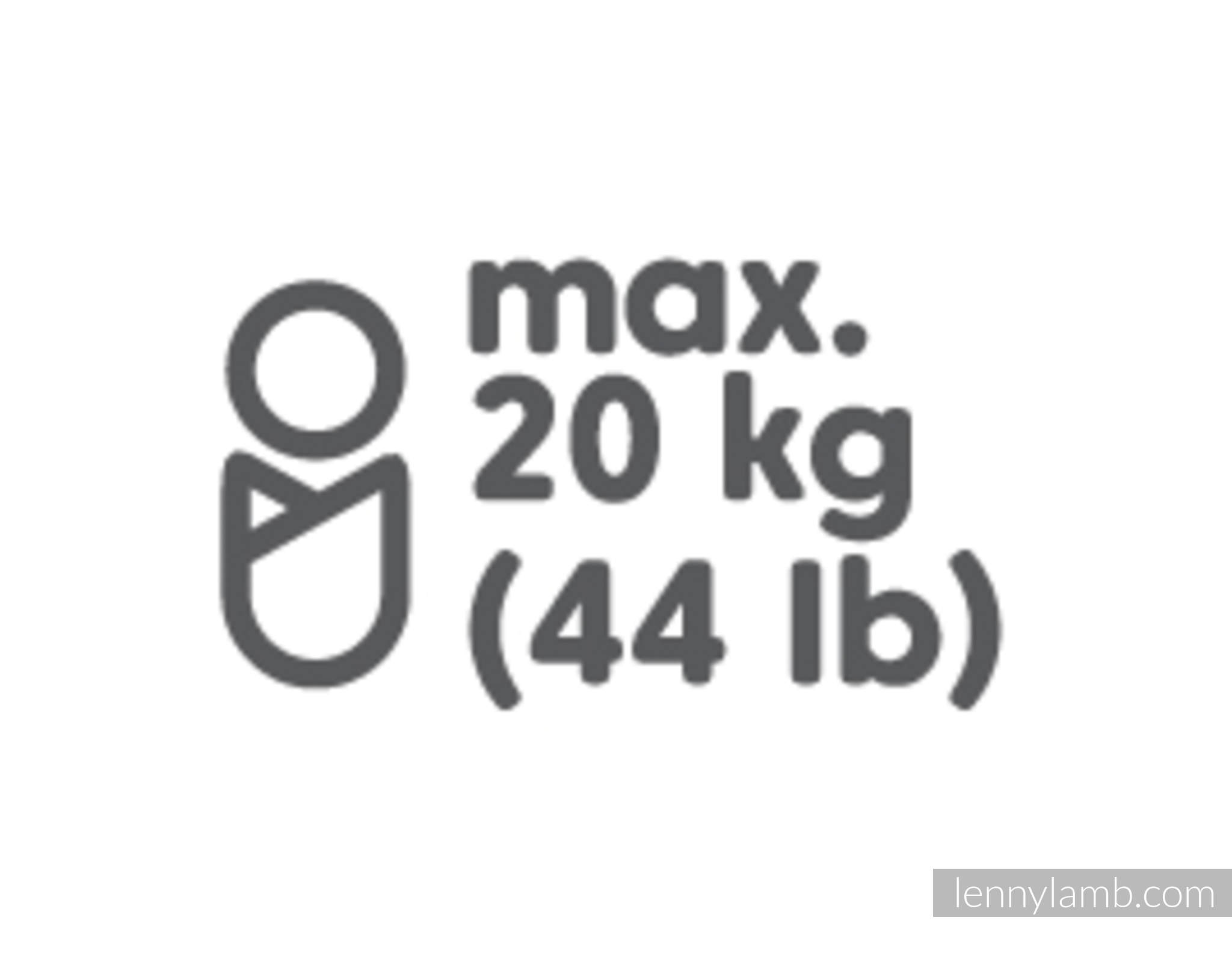 NOTE: Actual colors and pattern placement may vary from pictures. The color of the buttons can vary from the one presented in the pictures. Depending on the LOT of the product, the straps regulating the size of the carrier's panel can be solid black or in the colorway of the carrier. 
Permissible measurement error +-3cm
Bags, Doll Carriers, Drool Pads and Reach Straps are sold separately. Please check the respective sections if you are interested in them :)
Does your wrap come from a true weaving studio, or from a manufacturer that just sources random fabric ? LennyLamb is a true weaving studio.